Error 404 - page not found.
The page you're looking for never existed, or has
been shifted. Please check the URL / address at the
top. For further help, please contact us.
We're social.
You can also reach a Lexulous representative at our
Facebook page, or send us a message on Twitter.


New to Lexulous?
It's the crossword game you know and love!
Version 3.0 now available online, for free.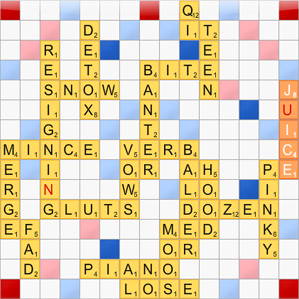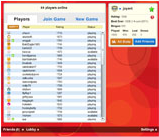 Visit Lexulous.com to play now, it's great fun!