Introducing Lexulous WORLD Domination!
Select your country and play against opponents from all over the world! As you
win games, the conquered countries will turn green. Give it a go now >>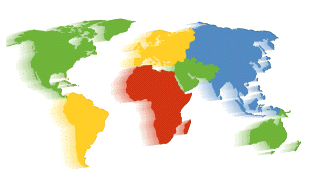 See if you can conquer all countries.
All games are turn based,email games.
A great way to meet players from all over the world!
Play as many countries as you wish and when you want.